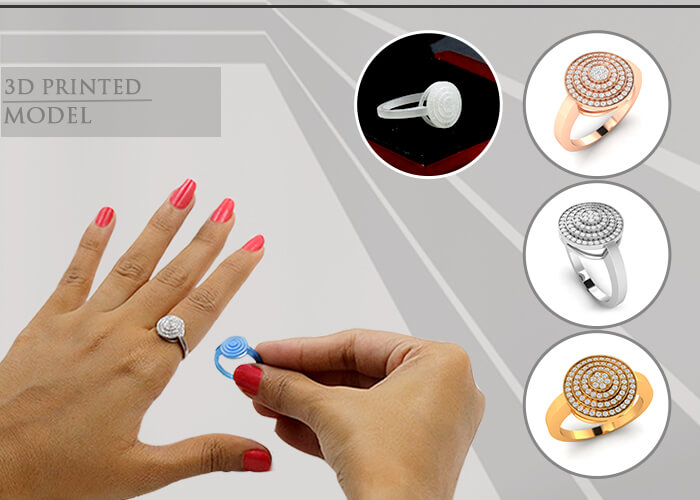 At Viranigems.com, it's our mission to promote transparency throughout the jewellery purchasing process.
Unlike other e-tailers that mislead customers by showing amplified product images, we want our customers to be absolutely sure of what they would receive, starting from the size of the jewellery to how well it would fit, before ordering their precious diamond jewellery online.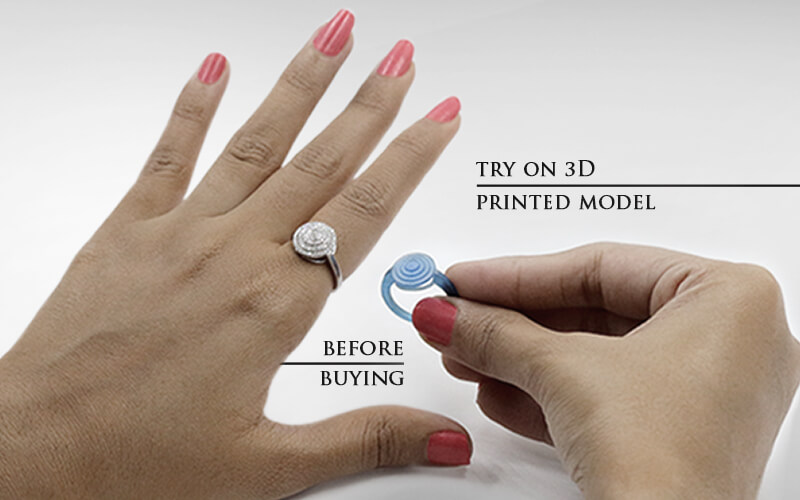 We realized that many of our customers were not able to visualize the exact size of the jewellery from the pictures and videos provided at Viranigems.com alone. Some customers still missed the whole "Touch and Feel" experience of jewellery shopping. Therefore, we introduced our unique "Try on a 3D printed model before you buy" feature.
Using this feature, you can simply request an exact physical 3D printed replica of a Virani jewellery item you love and try it on in the comfort of your home before making an informed purchase.
Requesting a 3D printed model is easy. Simply click on the "Request a 3D Printed Model" right beside the bright red "Add to Cart" button on the product page.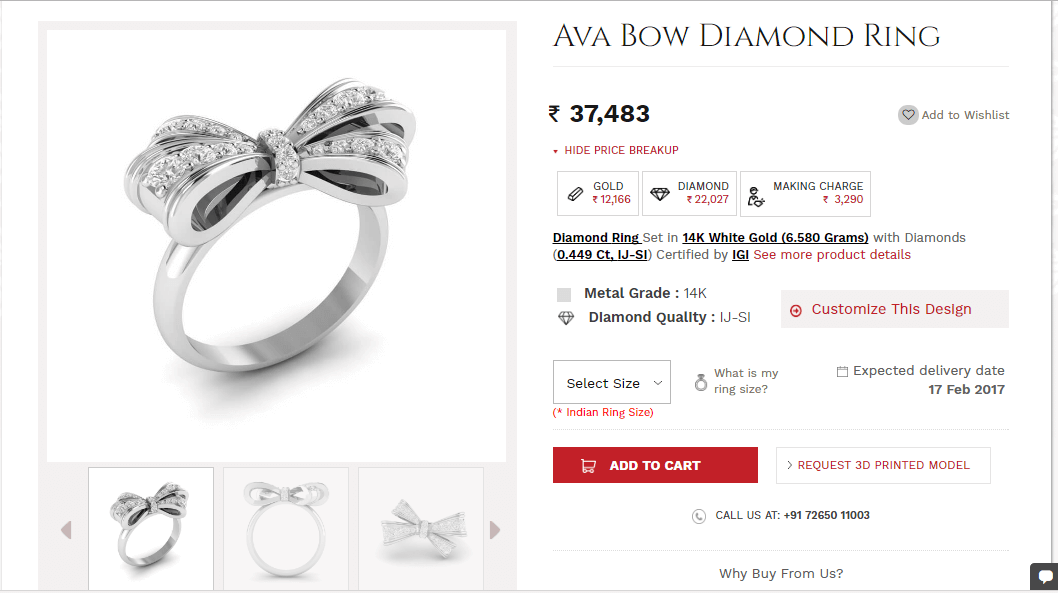 Once you are on the "Request a 3D printed Model" page, you can simply press "Add to Cart" and request your first 3d printed model FOR FREE using the coupon code: Free3D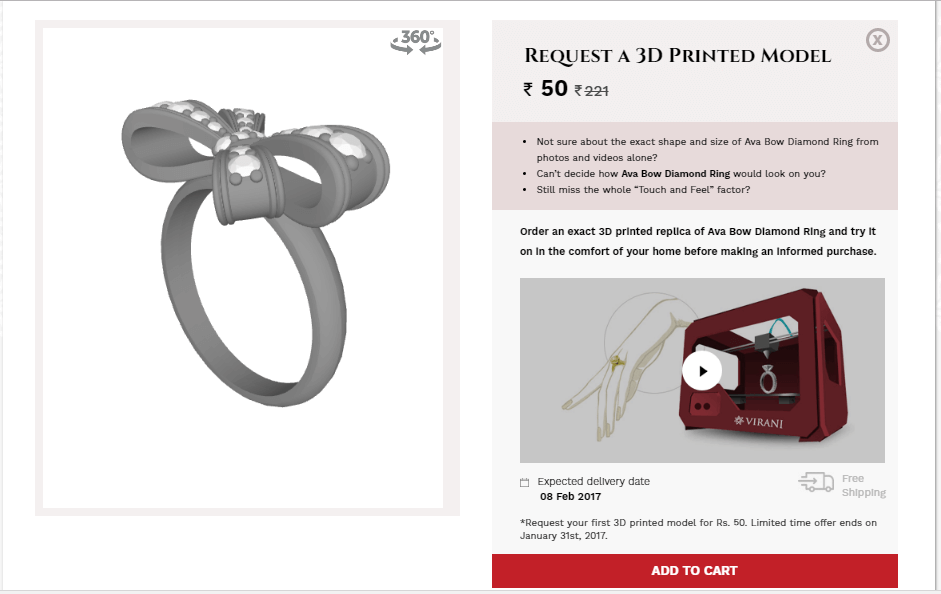 At Viranigems.com, we aim to enhance the overall jewellery shopping experience by merging art and innovation. Instead of having a multi-million dollar inventory made of diamonds and gold and charging customers for inventory maintenance expenses, we combined 3D printed models with our unique zero inventory-made to order business model to help our customers save up to 20-30% on diamond jewellery compared to traditional retailers.
When you find a particular design you love at Viranigems.com, we have added multiple ways to help you visualize what your beloved Virani jewelry item looks like in real life.
To help you visualize your precious Virani jewellery item, we have provided multiple features. You may view the design you love from multiple angles.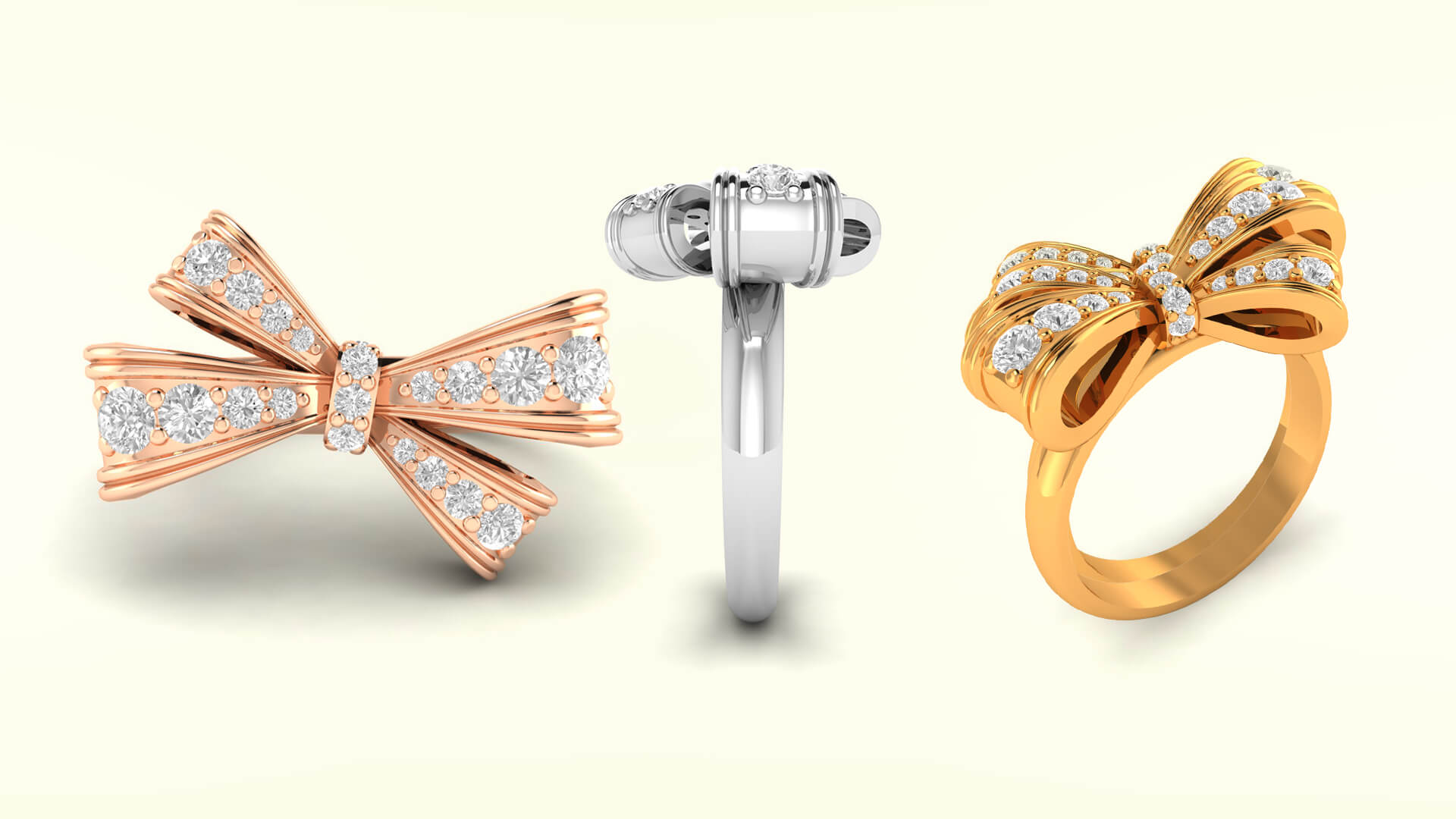 You may even choose a different metal colour from Rose, Yellow or White Gold and view both pictures and 360 degree videos of that particular jewellery item.
To give you a better idea about the exact size and the dimensions of a piece of jewellery, we have added scaled images.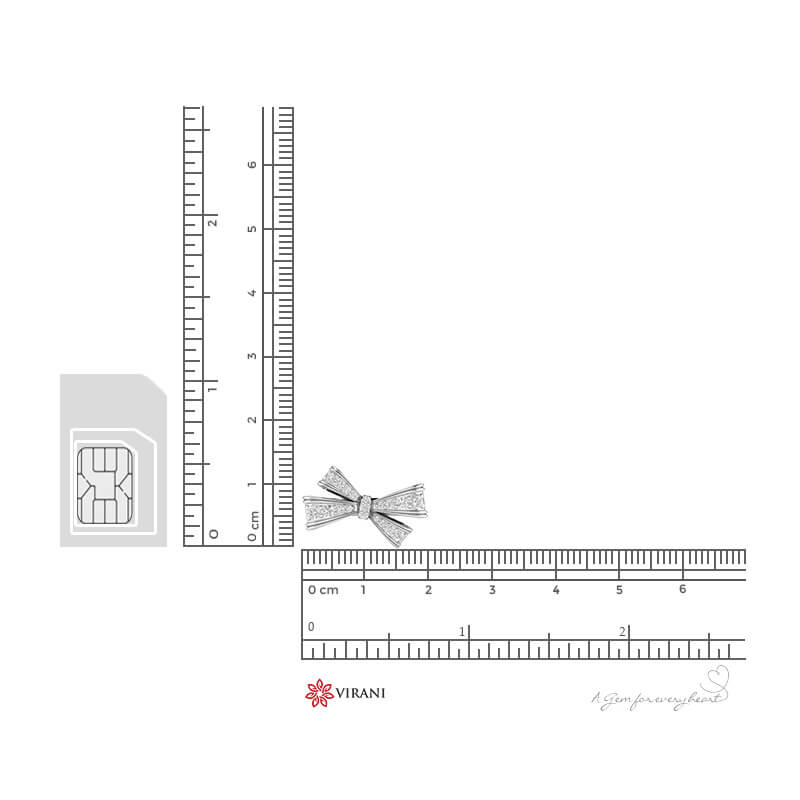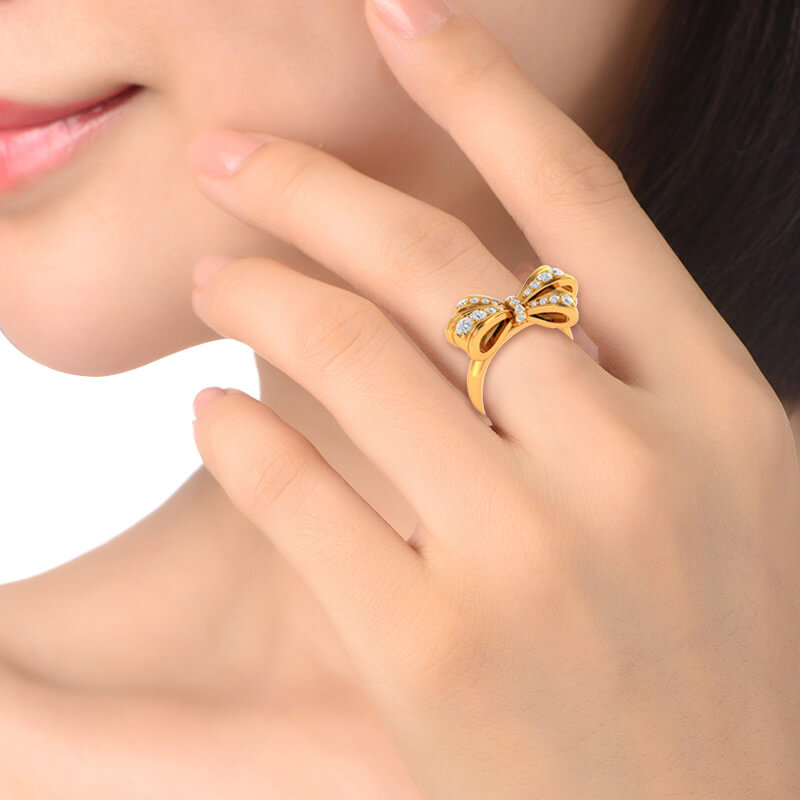 And finally, if you still miss the whole "Touch and Feel" factor before making an informed purchase, you can simply take advanced of our unique "Try on a 3D printed Model Before You Buy" feature from the comfort of your home, and be absolutely sure of what you would get when you place that order of your precious Virani diamond jewellery.
Happy jewellery shopping!
182 total views, 1 views today