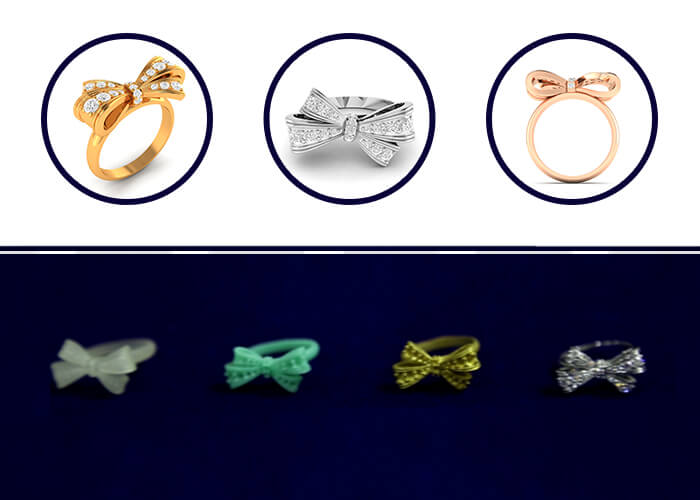 When you order your precious diamond jewellery either online at Viranigems.com or through one of our offline Virani Galleries, you set in motion a wonderful chain reaction that our passionate designers and skilled craftsmen are early waiting to begin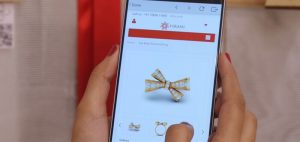 Once we receive your order, one of our jewellery consultants personally calls you to welcome you to Virani and to go over your order in case you had any questions about your jewellery. At that point, your order goes through our comprehensive ERP system and a job card of your jewellery is printed, which keeps track of all the details of your jewellery throughout the entire manufacturing process.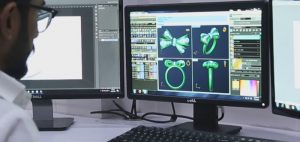 If a custom design request is made, our skilled designers bring your design ideas to life using a 3D CAD modelling software and send you 360 degree videos and photos of your design for your approval. For all of our timeless designs available online at Viranigems.com, a 3D model is first printed to create a rubber mold. Once the hollow rubber mold is created, wax is injected inside the rubber mold.

After removing the soft wax piece from the rubber mold it is carefully reviewed before a wax tree is made. Since all or our designs are offered in rose, white and yellow gold, as well as in 14K or 18K, different wax trees are created for jewellery items with different gold specifications.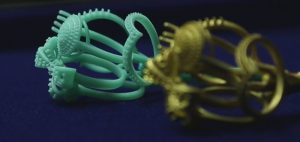 The wax tree is then fixed inside a flask which goes for casting. A pure gold tree is casted in the exact shape of the wax tree. Your jewellery is then separated from the tree and it moves on to the next sets of delicate processes which include filing, pre polishing, ultrasonic cleaning, stone setting, final polishing and then finally Rhodium plating.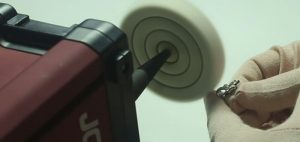 After passing our multiple quality control checks, your precious jewellery is sent out for certification form one of the most respected gemmological laboratories of the world.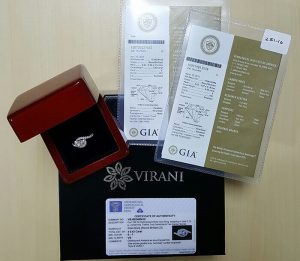 Your fully certified jewellery is then packed and shipped using our trusted logistics partners.
352 total views, 1 views today